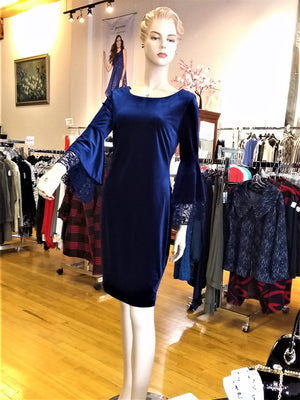 Orangetree Boutique is located in the heart of the fabric district in Hamilton, ON.
Proud retailer of Shapeez bras, featuring all styles and sizes from the line. Expert bra fitters, if your looking for assistance in finding your perfect fit visit us in store!
Offering clothing, accessories brands and other styles IN STORE ONLY. Frank Lyman, Picadilly, Creation, LUG, Swarovski Elements and more of your favourite brands be sure to stop by and see us for your complete look, we would love to see you.
Add some zest to your style with Orangetree Boutique 🍊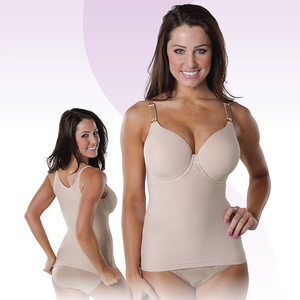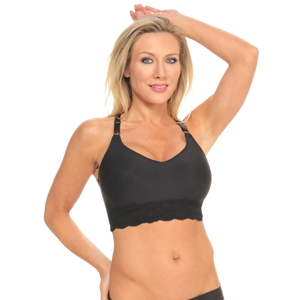 STORE DETAILS
Located
190 Ottawa St N.
Hamilton ON, Canada
Hours
Sunday: 12pm - 4:00pm
Monday: 10am - 5:30pm
Tuesday: 10am - 5:30pm
Wednesday: 10am - 5:30pm
Thursday: 10am - 5:30pm
Friday: 10am - 5:30pm
Saturday: 10am - 5:30pm
Phone
(905) 547- 4252